Travel & Places to Stay
Please tell them you found them at Lesbian Connection online!
LOO = Lesbian Owned & Operated
OUTSIDE THE US
SEA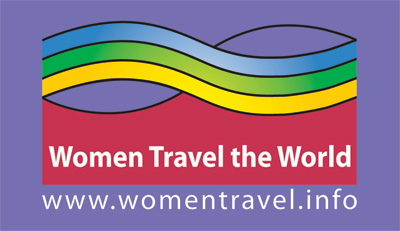 WOMENTRAVEL.INFO: Tours and accommodation for women travellers around the world.
CANADA
LORETTA'S BUD & BREAKFAST: Medicate like a Montrealer! wmnlvr11@gmail.com. LOO.
UNITED STATES
California:
SONOMA COASTAL GETAWAY: Private studio on 5 acres near beaches, redwoods & wineries. Hot tub, kitchen hutch w/full amenities. 90 min N of San Francisco. www.herbnb.net. LOO.
Florida: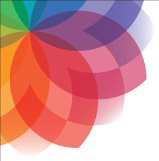 FT MYERS, FL: Sharon's Rentals, LLC - Vacation Rentals at the Resort on Carefree Boulevard - a women's resort and community with pool, sports, organized activities. Rent a home or RV lot from May through October at half off "in-season" rates. Come experience Carefree for yourself. sharonsrentals@comcast.net, (508)740-9226. LOO.
Louisiana:
NEW ORLEANS: Bywater B&B. Victorian cottage near French Quarter and other attractions. Decorated with antiques and Louisiana art. 4 spacious rooms, shared or private bath. Use of parlors, library, porch, patio. bywaterbnb@gmail.com. LOO.
NEW ORLEANS: 2 French Quarter apartments in 1840 Creole townhouse 2 blocks from Bourbon St. LC discount. Laura: (404)290-4027 or LBaldree13@gmail.com.
Massachusetts
ROSE ACRE: A women's house, condo-style units & garden cottage. Private entrance, bath, kitchen, onsite parking, TV, A/C, WiFi. "A Hidden Gem." 5 Center St, Provincetown. roserugosa@aol.com, (508)487-2347, www.RoseAcreGuests.com.
Michigan: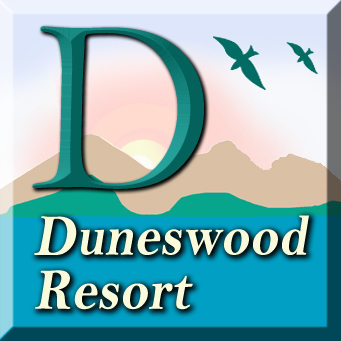 DUNESWOOD RESORT: In Sleeping Bear Dunes National Park on bike trail! Private bath, TV/WiFi, cooking, most units have A/C, pet policy. Fire circle, Nature Trail. LGBTIQA-friendly. Mention LC and get 10% off. Duneswood.com, Duneswood Resort on FB, (231)668-6789. LOO.
LABRYS WILDERNESS RESORT for WOMEN: Four cabins on a small lake in Sleeping Bear Dunes National Lakeshore. Pet policy. Find us on Facebook or labryswoods.com, (231)882-5994. LOO.
New Hampshire:
THE HIGHLANDS INN – Bethlehem, NH: A Lesbian Paradise. Picturesque 4-season vacation destination. 100 mountain acres, 13 rooms, heated pool, outdoor hot tub, wooded trails, snowshoes available. Perfect for your wedding, honeymoon, vacation or weekend getaway. Women's music house concert series – check website for schedule. (603)869-3978, www.highlandsinn-nh.com. LOO.
New Mexico:
HEART and WINGS RETREAT CENTER: Silver City, NM. Guesthouse, retreat, healing services, yoga, weddings. Contact Azaima: (575)956-9419, azaima@heartandwings.net, tinyurl.com/mkbtstv.
New York:
B&B in NYC: Lovely room in landmark building, sleeps two. Private bath, garden terrace, skylights, fireplace, WiFi. (718)857-1343, casadonnabandb@aol.com. LOO.
NYC - HELL'S KITCHEN: Best spot in Manhattan! Fabulous 1 BR apt; sleeps 4. Private entrance; safe building. Close to everything! www.airbnb.com/rooms/2949128. (212)582-3533. LOO.
Oregon:
WE'MOON LAND: Experience womyn's community on beautiful, serene 52 acres. Camping or indoor stay, retreat & conference space. 1 hr to Portland, OR. www.wemoonland.org. LOO.