Real Estate
Please tell them you found them at Lesbian Connection online!
LOO = Lesbian Owned & Operated
BOONE, NC – CAREFREE COVE: Lots starting at $12,000. Existing homes for sale at $249,000 & $259,000. The Gay & Lesbian log cabin community. Blue Ridge Vacations Cabins. (336)706-1484.
ONLY A FEW HOMES LEFT! in 55+ LGBT-focused community in Durham, NC. "We should live together, have fun, and watch out for each other as we get older." That's what we are all about. Visit www.VillageHearthCohousing.com or call (561)714-8009. Construction starting soon! W/A.
INTENTIONAL LIVING COMMUNITY SEEKS BUYER MEMBERS: Targeted to LGBTQI age 50+ with a vision of lifelong friendship, support & care. Condo flats in new 12-unit, accessible buildings w/elevators in Boulder County, CO. Two available for rent. Walkable to retail; good access to regional/local public transit. Adjacent small lake, walking & bike trails. Under construction now; opening early 2019; four more buildings to follow. Contact: elisabethborden@gmail.com. W/A.
OHIO: Buy/Sell/Invest in Columbus with lesbian Realtor Cindy Dunigan. Columbus, home of one of the largest concentrations of LC readers and like-minded people (614)361-8400 or www.HERgal.com.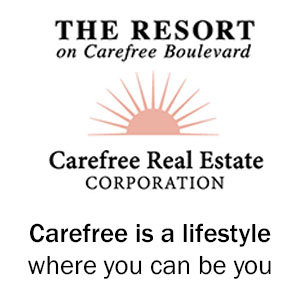 THE RESORT ON CAREFREE BOULEVARD: Carefree is a lifestyle where you can be you! Own one of our beautiful properties for your vacation, or for year-round living. www.resortoncb.com.