Services & Organizations
Please tell them you found them at Lesbian Connection online!
LOO = Lesbian Owned & Operated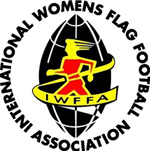 INT'L WOMEN'S FLAG FOOTBALL (IWFFA): We invite USA & Int'l Teams, Leagues & Loose Women. Tournaments, Clincis: IWFFA.com, IWFFA@IWFFA.com, YouTube: IWFFA. Join us!
LESBIAN HERSTORY ARCHIVES: It's not just for researchers! Learn about your Lesbian foremothers. Add your story for the next generation. Visit us on the web or come to NYC and visit the Archives. www.lesbianherstoryarchives.org/.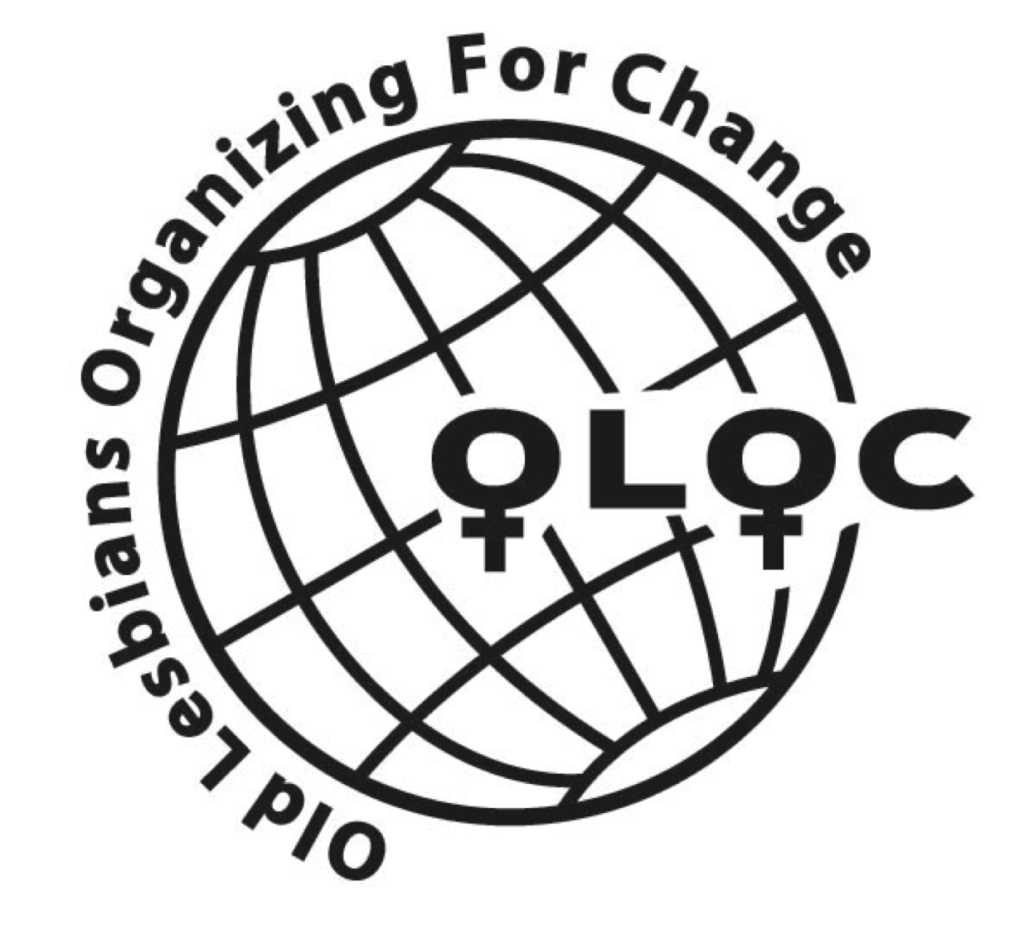 OLD LESBIANS ORGANIZING FOR CHANGE: National organization/area chapters, support/activism for Lesbians age 60 and over. www.oloc.org, www.facebook.com/NationalOLOC, (888)706-7506. PO Box 834, Woodstock, NY 12498. Save the date, 2019 OLOC National Gathering Aug 21-25 in Columbus, OH.
OLIVIA: is THE Travel company for lesbians! Over the past 40 years, it has evolved into a vibrant community and a culture - one that is, and has always, paved the way for lesbians everywhere. Olivia has truly changed lives - and the world. We have now taken over 200,000 women on cruise, resort, riverboat and adventure vacations all over the world. www.olivia.com.
PATI McDERMOTT: CHT, NLP Health Master & Hypnotherapist. nlpPati.com, (877)881-4348.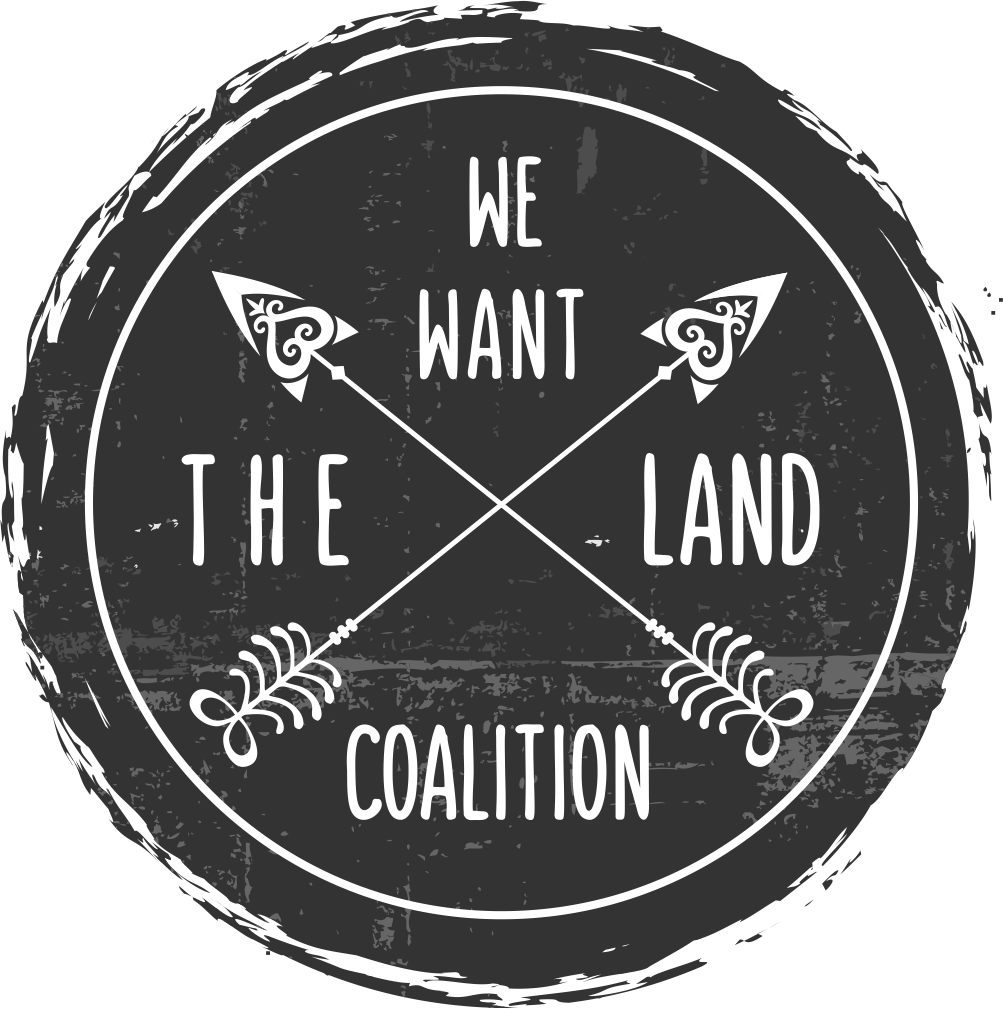 WWTLC: is a nonprofit organization committed to purchasing the former home of the Michigan Womyn's Music Festival - a place we call The Land. Our mission is to provide women and girls with unique programs and experiences that celebrate women's history, promote healing and empowerment, and build women's community in sacred, herstorical space. Support our effort and find out more at www.wwtlc.org.