Services & Organizations
Please tell them you found them at Lesbian Connection online!
LOO = Lesbian Owned & Operated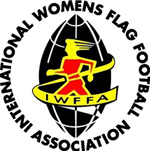 INT'L WOMEN'S FLAG FOOTBALL (IWFFA): We invite USA & Int'l Teams, Leagues & Loose Women. Tournaments, Clincis: IWFFA.com, IWFFA@IWFFA.com, YouTube: IWFFA. Join us!
LENORE ROSTONI, FINANCIAL ADVISOR: Contact us for a complimentary consult at (415)521-5106. www.clockconsultants.com. LPL Financial, member FINRA/SIPC.
LESBIAN HERSTORY ARCHIVES: It's not just for researchers! Learn about your Lesbian foremothers. Add your story for the next generation. Visit us on the web or come to NYC and visit the Archives. www.LesbianHerstoryArchives.org.
LUXURY SAILING CHARTERS: on beautiful catamaran! Chesapeake Bay and Abaco Bahamas. Group trips or individual cabins. Bring your friends or make some new ones! AdventureOut.net. (865)776-1333. On FB at SailAdventureOut. Let us be your ALIBI! LOO.
NEW ZEALAND AWAITS: New Zealand's LGBTQ Travel Specialist. Self-drive, Guided, or Small Group LGBTQ & Women's Tours. Come visit LGBTQ friendly NZ. Let us show you our home. LOO. www.newzealandawaits.com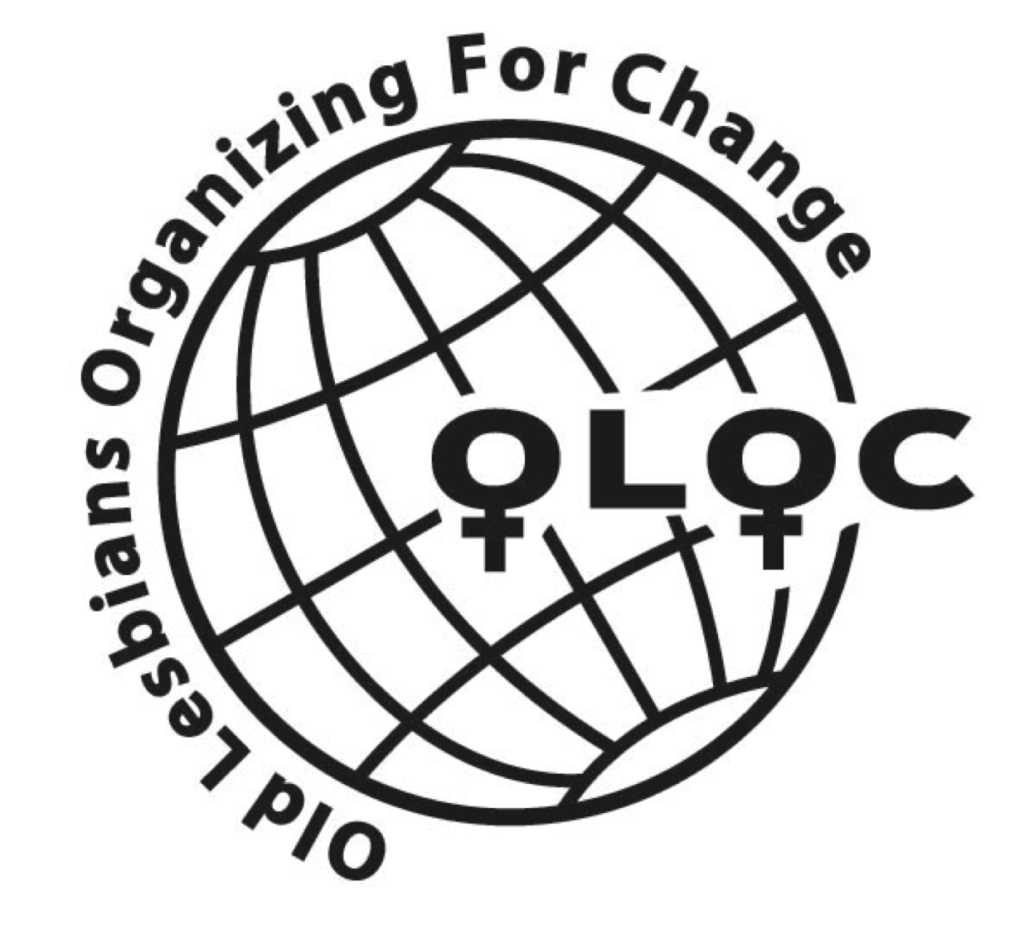 OLD LESBIANS ORGANIZING for CHANGE: National OLOC, chapters, support & activism for Lesbians age 60+. www.oloc.org, Facebook.com/NationalOLOC, (888)706-7506. PO Box 834, Woodstock, NY 12498. 2019 National Gathering in August – see our ad under Events.
ProSuzy-ProSisters: Since 2001, the "ProSuzy List" has been a resource for the LGBTQ community all over the Tampa Bay area & beyond. Offering a Business Directory, Personals, Classifieds, Social Mingles, local & regional news, events & much more! www.prosuzy.com, prosuzy@prosuzy.com, (727)289-9365. PO Box 530544, Gulfport, FL 33747.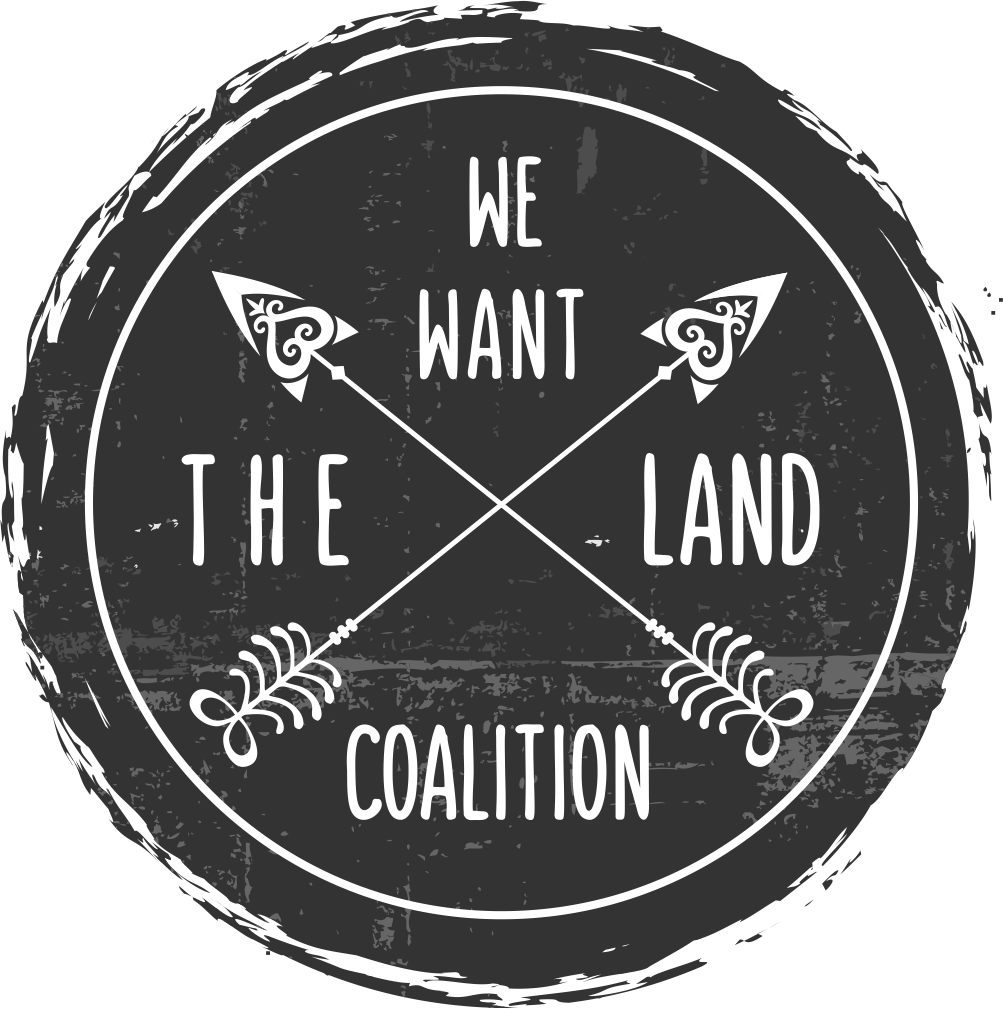 WWTLC: is a nonprofit organization committed to purchasing the former home of the Michigan Womyn's Music Festival - a place we call The Land. Our mission is to provide women and girls with unique programs and experiences that celebrate women's history, promote healing and empowerment, and build women's community in sacred, herstorical space. Support our effort and find out more at www.wwtlc.org.