Books, Music & Gifts
Please tell them you found them at Lesbian Connection online!
LOO = Lesbian Owned & Operated
ALIX DOBKIN'S MUSIC & MEMOIR: for the thinking Lesbian. Go to alixdobkin.com for info/links.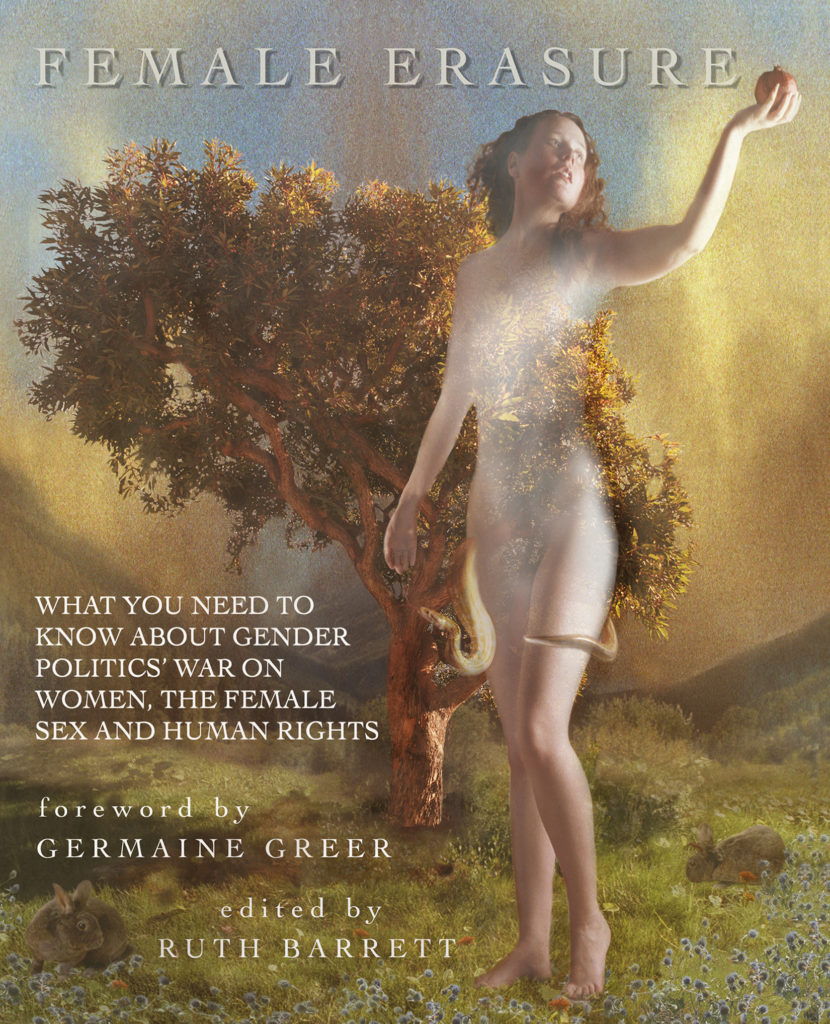 FEMALE ERASURE – What You Need To Know About Gender Politics' War on Women, the Female Sex and Human Rights - New anthology exposes gender identity politics as a continuation of patriarchal female erasure and silencing. www.femaleerasure.com
LADYSLIPPER MUSIC: Thousands of CDs! (919)245-3737, www.ladyslipper.org.
LANCELOT IS A LESBIAN!: Read Lancelot: Her Story and the sequel, Lancelot and Guinevere by Carol Anne Douglas. Praised by Katherine V Forrest. Available in print & e-book from Amazon.com & in print from publisher@hermionebooks.com.
LESBIAN CONNECTION: The free worldwide magazine for lesbians! Sign up at www.lconline.org.
MAIZE 2017 DIRECTORY/SUB: 150 Lesbian Lands, annotated. $12 PDF. JaeHaggard@gmail.com.
PASSIONATE COMMITMENTS: The Lives of Anna Rochester and Grace Hutchins by Julia M Allen. NY: SUNY Press, 2013. History you didn't learn in school. 2014 Judy Grahn Award for Lesbian Nonfiction. www.passionatecommitments.com. LOO.
RED DIAPER DAUGHTER: Three Generations of Rebels and Revolutionaries by Laura Bock. A must read if you're a lesbian, feminist, activist or anyone else who likes reading a vividly written, revealing and often funny memoir. $14.95, order through local bookstores or online. www.amazon.com; Reddiaperdaughter@gmail.com.
SINISTER WISDOM: a Multicultural Lesbian Literary & Art Journal! Subscriptions $34/year in US; $55/year outside US. Pay online www.SinisterWisdom.org/subscribe or send a check or money order to 2333 McIntosh Road, Dover, FL 33527-5980.