Books, Music & Gifts
Please tell them you found them at Lesbian Connection online!
LOO = Lesbian Owned & Operated
CONSCIOUS CAREGIVING: Plant Medicine, Nutrition, Mindful Practices to Give Ease by Carol Trasatto, herbalist. Support yourself or a loved one through illness or dying. Extensive, practical advice for acute complaints + detailed support for chemo, radiation, surgery, recovery & much more. www.caroltrasatto.com. Use coupon code LC10 for discount. LOO.
CONTEMPORARY LESBIAN ROMANCE NOVELS by ANA CORMAN: Tender Heart, Bradley Bay, Love Light and Celtic Knot (In this sensitive, passionate, lesbian romance, two fiercely independent women learn they must face their pasts in order to embrace their future). All titles at www.amazon.com.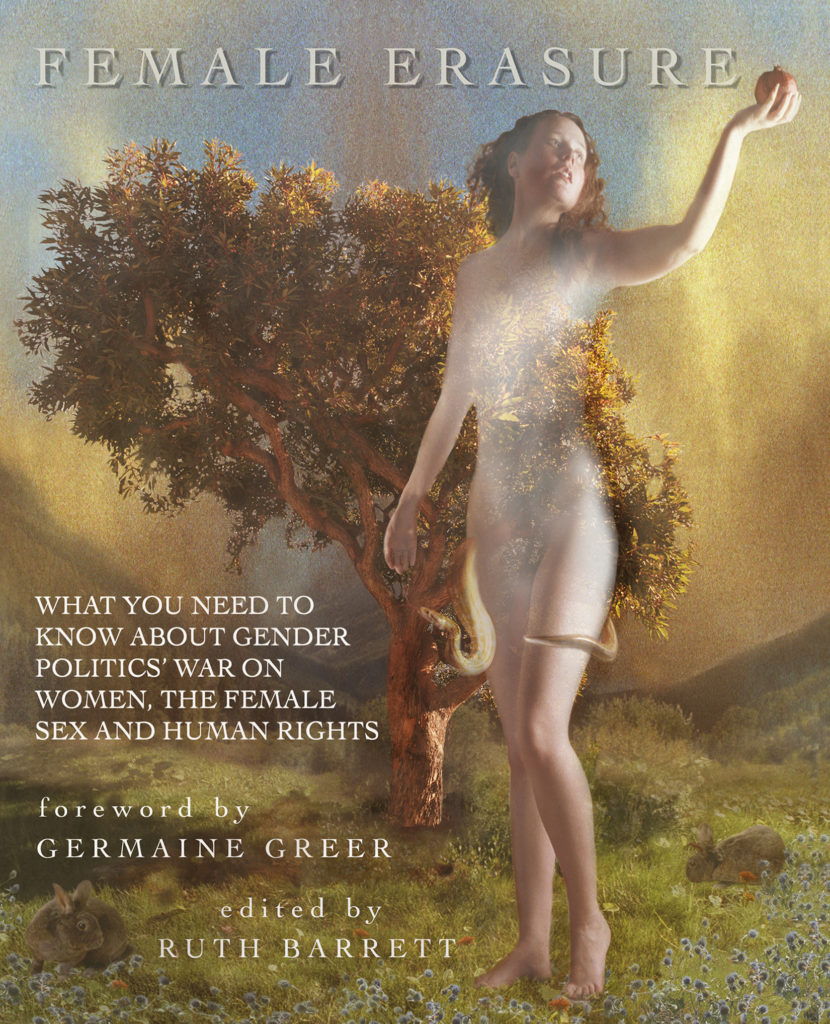 FEMALE ERASURE – What You Need To Know About Gender Politics' War on Women, the Female Sex and Human Rights - New anthology exposes gender identity politics as a continuation of patriarchal female erasure and silencing. www.femaleerasure.com
FINE MOISSANITE + FASHION JEWELRY: Independent Style Advisor. www.youravon.com/claudiacolon.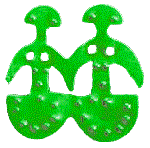 GreenLesbian.com: Lesbian-made products. Online site for sale. (800)479-4439. LOO.
LADYSLIPPER MUSIC: Thousands of CDs! (919)245-3737, www.ladyslipper.org.
LANCELOT IS A LESBIAN!: Read Lancelot: Her Story and the sequel, Lancelot and Guinevere by Carol Anne Douglas. Praised by Katherine V Forrest. Available in print & e-book from Amazon.com & in print from publisher@hermionebooks.com.
LESBIAN CONNECTION: The free worldwide magazine for lesbians! Sign up at www.lconline.org.
LESBIANS ON THE LOOSE: Australia's only magazine for lesbian, bisexual, and queer women. Online and in print. www.LOTL.com.
PASSIONATE COMMITMENTS: The Lives of Anna Rochester and Grace Hutchins by Julia M Allen. NY: SUNY Press, 2013. History you didn't learn in school. 2014 Judy Grahn Award for Lesbian Nonfiction. www.passionatecommitments.com. LOO.
WHAT WOULD CAMELOT BE LIKE FOR A LESBIAN? Read LANCELOT: Her Story by Carol Anne Douglas, who was on the staff of off our backs for 35 years. Email publisher@hermionebooks.com, or purchase on Amazon in print and Kindle versions.