Books, Music & Gifts
Please tell them you found them at Lesbian Connection online!
LOO = Lesbian Owned & Operated
ALIX DOBKIN'S MUSIC & MEMOIR: for the thinking Lesbian. Go to alixdobkin.com for info/links.
LESBIAN CONNECTION: The free worldwide magazine for lesbians! Sign up at www.lconline.org.
MAIZE DIRECTORY / SUB: 150 Lesbian Lands, annotated. $15-18 PDF. Email JaeHaggard@gmail.com.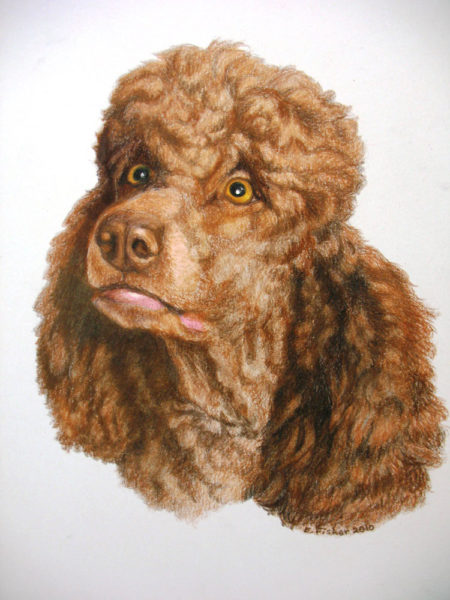 PET PORTRAITS: 3 sizes, b/w or color, $70 & up. fisher.eunice13@gmail.com, (727)822-1782. www.pet-drawings.com.
A SEXY TALE: of change, growth & lesbiating. For info go to passagesatrilogy.com.
THEY: A BIBLICAL TALE OF SECRET GENDERS: by Janet Mason. A woven tapestry of biblical historic stories with modern concepts of sexuality & gender. TeaLeavesAMemoir.wordpress.com.