Services & Organizations
Please tell them you found them at Lesbian Connection online!
LOO = Lesbian Owned & Operated
ATTORNEY & MEDIATOR – Pam Sisson: Okemos, MI. (517)381-7000. sissonlawyer@gmail.com. www.sissonlawyer.com.
BONILLA's SALON & SPA – Michelle Bonilla: Hair, Manicures, Pedicures, Body Wraps, Facials, Body Waxing & Massage Services. (517)886-7424. Bonillam1@msn.com. www.facebook.com/bonillassalon.

DON'T MISS BAUMBLOG: Lesbian playwright and activist Terry Baum's blog about politics, the quirks and quibbles of everyday pandemic life, and photo journeys of San Francisco. Subscribe today.
GROW YOUR OWN GROCERIES: Learn how to grow lots of food in a grid-down situation-even if you have no experience, or you're older or out of shape. Sign up for Marjory Wildcraft's Free Webinar at: www.GrowYourOwnGroceries.com.
GUARDIANS of the GROVE: MI branch of Temple of Diana. Virtual classes in female-centered magick and ritual making with Ruth Barrett and Falcon River. www.guardiansofthegrove.org.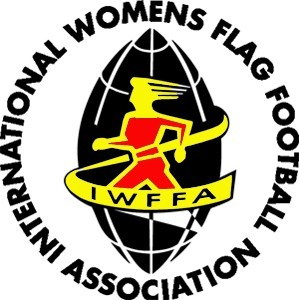 INTERNATIONAL WOMEN'S FLAG FOOTBALL (IWFFA): We invite USA & International Teams, Leagues & Loose Women. Tournaments, Clinics. IWFFA.com, IWFFA@IWFFA.com, YouTube: IWFFA. Join Us!
JOIN RCGI-CROSSROADS: Where Indianapolis women meet for Goddess-focused Sabbat rituals. Honoring the divine feminine. https://rcg-crossroads.webnode.page or rcgcrossroads@gmail.com.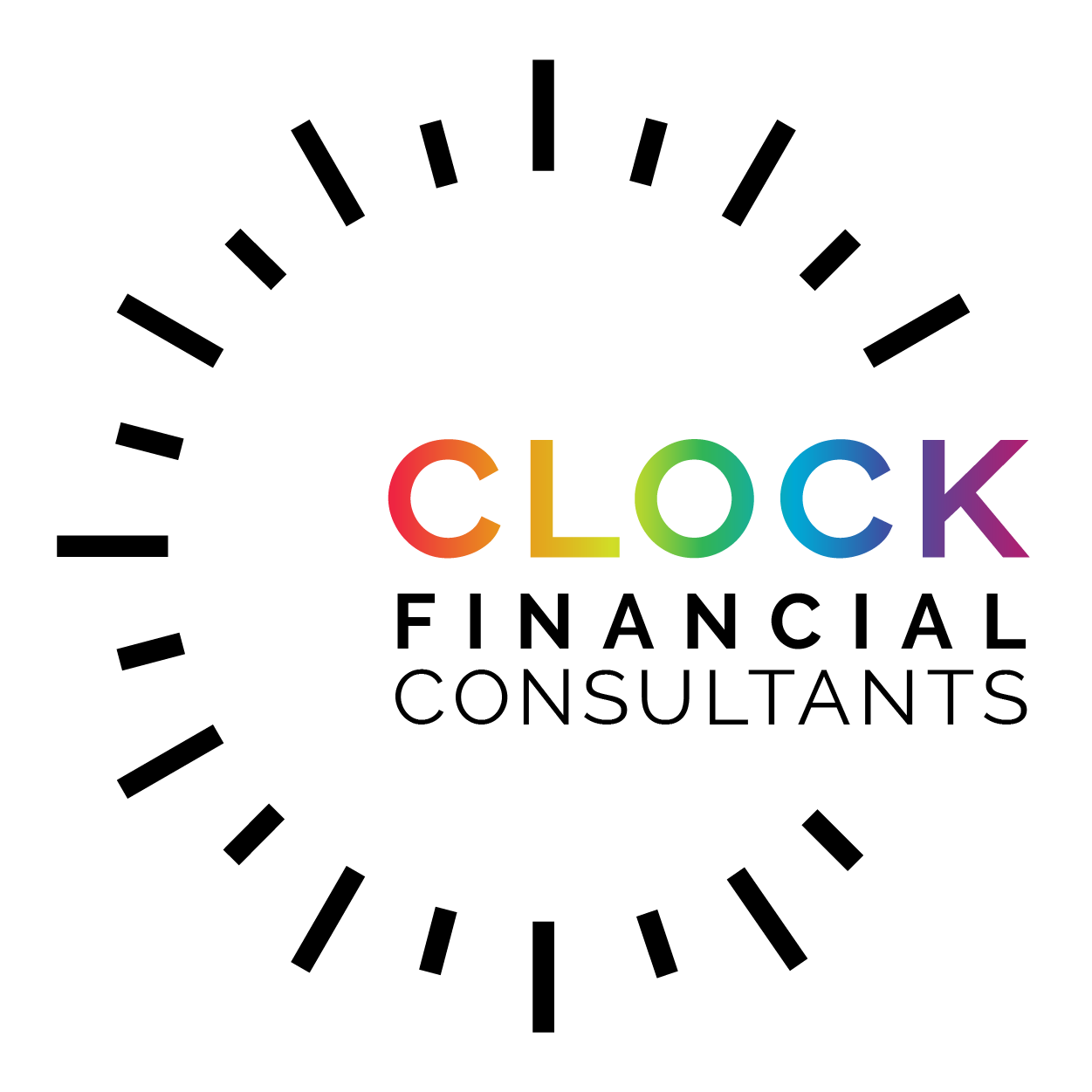 LENORE ROSTONI, FINANCIAL ADVISOR: Contact us for a complimentary consult. (415)521-5106. www.clockconsultants.com. LPL Financial, member FINRA/SIPC.

LESBIAN HERSTORY ARCHIVES: Not just for researchers! Learn about your Lesbian foremothers, add your story, come visit us in NY, visit our website or follow us on Instagram.
MAXIMO CONTRACTING, LLC: Monica Murray: Master Electrician / Builder: Residential & Commercial Electrical Installation Residential Remodeling & Repair. (517)819-5251. Maximo120-240@hotmail.com.
OLD LESBIANS ORGANIZING for CHANGE: An International Community of Lesbian Elders. Chapters, support & activism for Old Lesbians. www.oloc.org, Facebook.com/NationalOLOC, (888)706-7506. PO Box 100129, Cranston, RI 02910. We insist that "old" is not a 4-letter word.
PARTICIPATE in our PAID STUDY: Share your personal experiences w/ the Internet of Things and violence and harassment. Contact: knittel2@msu.edu.
RAINBOWS in the SNOW: is for gay people who like to ski and snowshoe. We meet at the Forbush Corner, I-75 N of Grayling (exit 264) at 10:30am on Sat/Sun. We now have the capability to make snow! For more info, email Rook at 15rook15@gmail.com.
TELEHEALTH THERAPY: Helping residents of MI & NC with anxiety, relationship issues, trauma & burnout prevention. Kayla Grzech LMSW/LCSW. chrysaliswellnesswnc.com. LOO.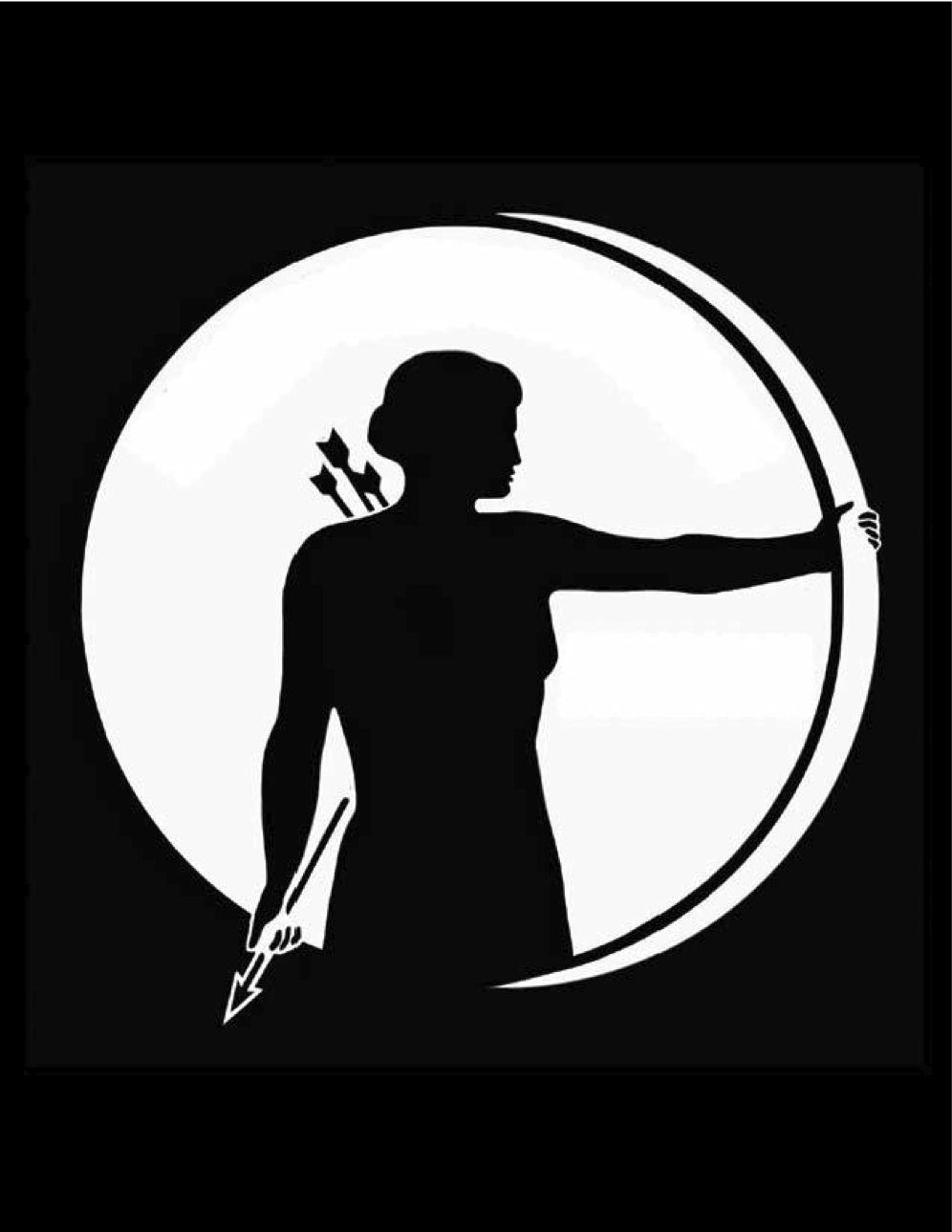 TEMPLE of DIANA, INC.: Virtual and in-person classes (in Michigan), plus seasonal rituals in Dianic tradition for female- and goddess-centered spirituality. www.templeofdiana.org.
THERAPIST – Paula Kirsch, LMSW, CST: Grow resilience in stressful times. Tele-therapy via Zoom - Individual/Couples – Relationship/Intimacy – Consensual Non-Monogamy. (248)767-8411. www.paulakirschlmsw.com.
THERAPY SERVICES at THE CENTER: Royal Oak, MI. Staff specialize in a variety of women's issues: addiction, sexual abuse, trauma & loss counseling, anxiety & depression, etc. (248)399-7447. www.crsh.com.
THERAPY SERVICES – ROSEMARY JOZWIAK & ASSOCIATES: Royal Oak, MI. Traditional counseling, holistic psychotherapy, life coaching, health & wellness services. (248)546-9402. www.therapy4you.com.
VET – Joyce A. Heideman DVM: Lansing area. (517)882-6614. southsideah@aol.com, www.southsidevetlansing.com.
WANT TO RELOCATE? Paducah, KY, is a UNESCO Creative City and home of Cinema Systers Lesbian Film Festival. Trendy. Artsy. Progressive. You'll want to move here! Laura: (270)217-2170.
WE WANT THE LAND COALITION (WWTLC): is a nonprofit organization committed to purchasing and stewarding the former home of the Michigan Womyn's Music Festival – a place we call The Land. Our mission is to empower women and girls through unique programs and experiences that celebrate women's history, promote healing and empowerment, and build women's community in sacred, herstorical space. Support our efforts and find out more at www.wwtlc.org.

WOOLLEY COUNSELING, LLC: is a licensed telehealth specializing in holistic somatic counseling: New Mexico, Arizona, Michigan and Florida. Ph: 505-302-1398. www.woolleycounseling.com.