Books, Music & Gifts
Please tell them you found them at Lesbian Connection online!
LOO = Lesbian Owned & Operated
80% DONE WITH STRAIGHT GIRLS: The third in the hilarious romantic comedy series continues with 80% Done With Straight Girls. If you love lesbians, lust, laughs, and loud Italians (with a side of meatballs) this series is for you! Books by Mari SanGiovanni.
FULL CIRCLE: A love story for lesbians over 50. Sample the first 9 chapters of this tale of lost love found and the price we pay for the choices we make. Download your free preview at ddalewrites.com.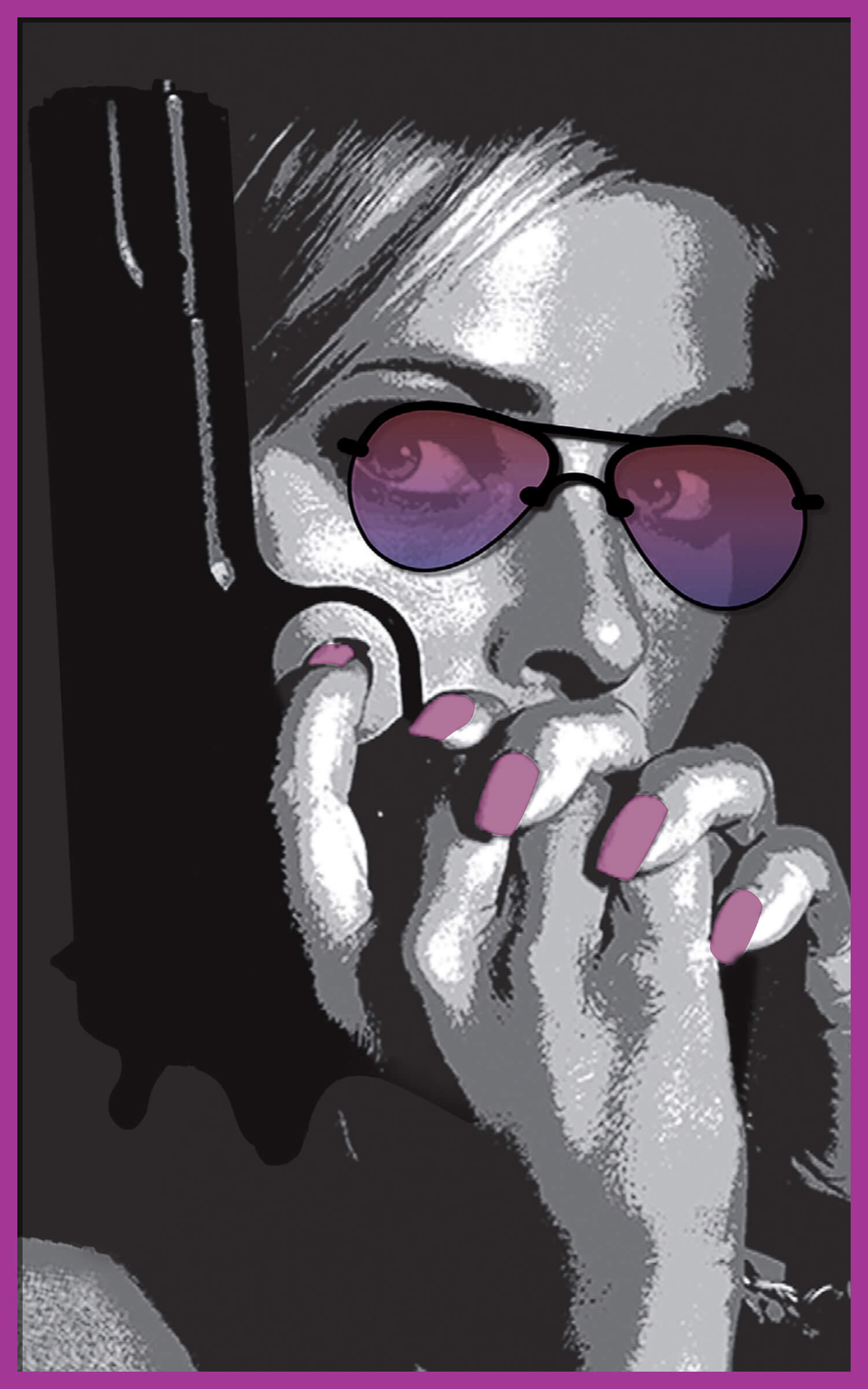 GLORIA MORRIS: Who is Gloria Morris? Our alluring, skirt-chasing private detective. Gloria's a hopeless romantic but packs an explosive sense of honor. Follow her lusty, thrilling conquests on GloriaMorrisMysteries.com.
GROWN-UP LOVE: with women 50+. Can a reclusive, church-averse butch and a bishop escaping a media storm find love? It's complicated. The Hum of Bees, by Patricia Spencer. On Amazon.
HELP US PRESERVE LESBIAN HISTORY! Do you have old copies of Common Lives/Lesbian Lives you are willing to part with? A new editorial collective working on a Sinister Wisdom tribute issue about CL/LL would appreciate them. For a mailing address and possible postage help, please contact Jo at riofutrell@yahoo.com.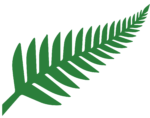 THE LAND SUSTAINMENT SHOP: An Ongoing Lesbian Auction on Facebook. Jewelry, feminist books, vintage clothing, collector's items and more! All profits go to WWTLC (MichFest Land). Join us! www.facebook.com/groups/408026413597904
LESBIAN CONNECTION: The free worldwide magazine for lesbians! Sign up at www.lconline.org.
LESBIAN MOVIES: All the best lesbian titles and more. Your #1 source since 1985 for Streaming and DVDs. (408)529-1806, WolfeVideo.com. WolfeOnDemand.com.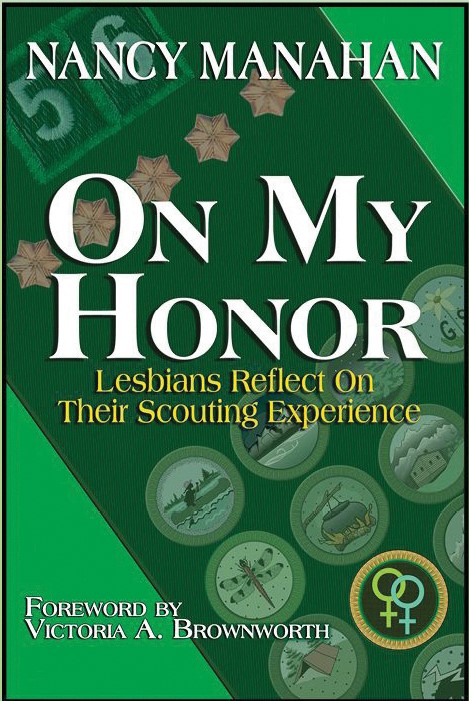 LESBIANS, LIGHTNING, AND BEARS! A re-released classic, On My Honor: Lesbians Reflect on Their Scouting Experience, with 31 hilarious and heartbreaking true stories. Paperback & eBook from Amazon & Bella Books. www.nanbec.com.
A LIGHT ON ALTERED LAND: A novel that will have you cheering as a lesbian feminist and her new lover meet road trip challenges with age-earned wisdom, courage, and humor. By Becky Bohan. On Amazon. Check out the book trailer here.
LOVING ARTEMIS: by Janet Mason. "Captures perfectly the days when teen lesbians felt they were the only ones in the world...a thoroughly enjoyable journey through the decades." TeaLeavesAMemoir.wordpress.com.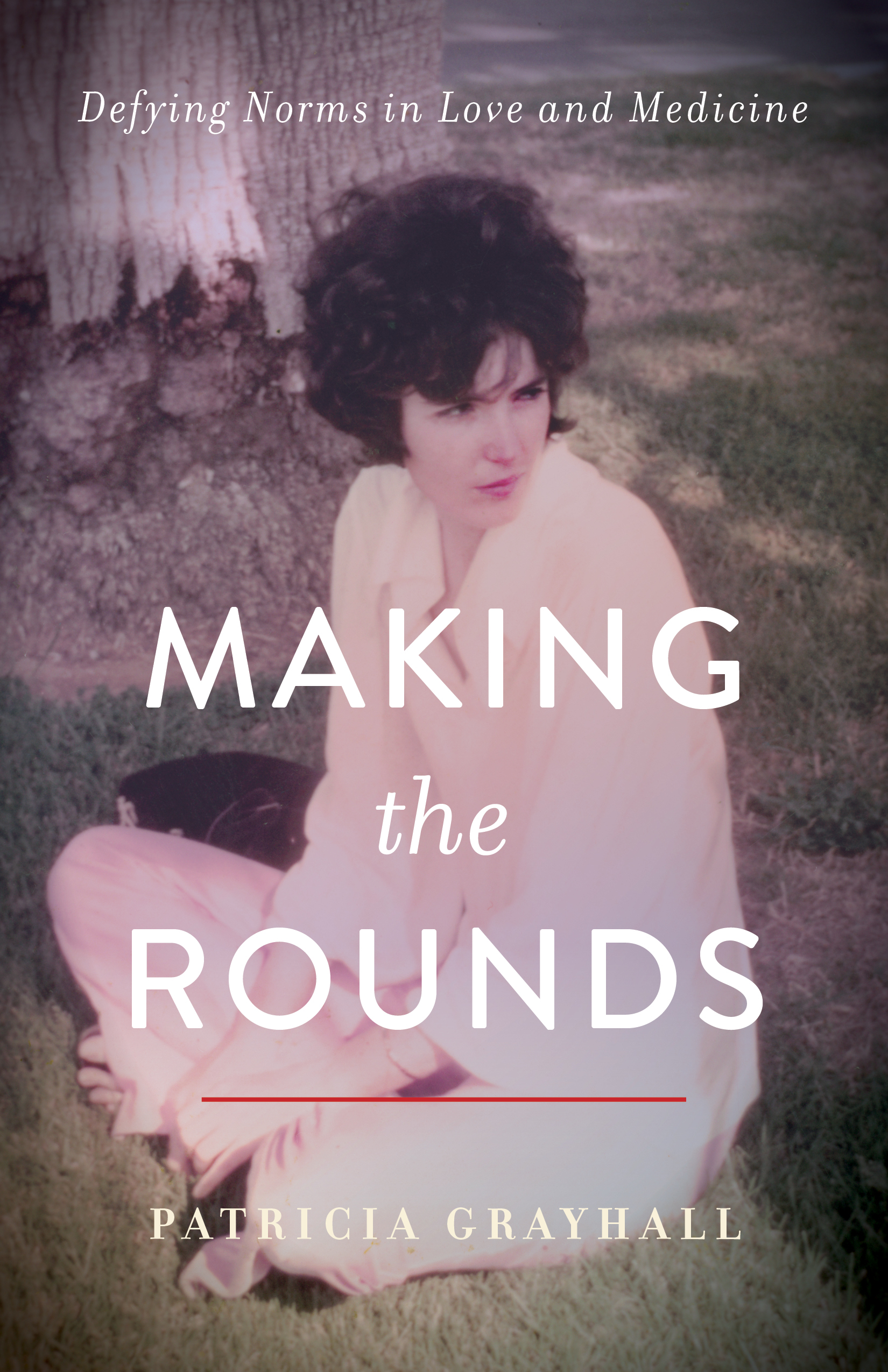 MAKING THE ROUNDS: Defying Norms in Love and Medicine: A memoir by Patricia Grayhall. Coming out as a lesbian and training to become a medical doctor in the 1970s. How it is relevant today. www.patriciagrayhall.com.
A NEW BEGINNING in COVENTRY BEACH: #1 book in the Larissa Carpenter Mystery series by Darlene Duncan. Widowed lottery winner Larissa Carpenter is the newest resident of Coventry Beach and its latest murder suspect. On Amazon – Kindle & Paperback. Coming to Audible soon!
OLIVIA ON THE RECORD: "Olivia... carved out a vibrant political space for lesbian freedom." —Barbara Smith, co-founder of the Combahee River Collective. Learn more at auntlute.com.
ONE DYKE'S THEATER: Slightly world-renowned lesbian playwright Terry Baum's anthology of plays "One Dyke's Theater – Selected Plays 1975 - 2014," is now available on Amazon and Small Press Distribution.
SHEROES, HEROES, THEY-ROES: Read about us in This Day in LGBTQ History, Volumes 1 & 2, on Amazon. Then write your own story! $35 easy Memoir Course. Self-guided or Zoom class. www.RonniSanlo.com.
SINISTER WISDOM: a Multicultural Lesbian Literary & Art Journal! 46 years in 2022. Subscriptions: $38/year in U.S.; $60/year outside U.S. Order at www.SinisterWisdom.org/subscribe or send check to: Sinister Wisdom, 2333 McIntosh Rd, Dover, FL 33527-5980.
SISTER MATTHEW AND SISTER ROSE: Novices in Love by Carol Anne Douglas is a novel about 1962 novices in an old-fashioned convent. Praised by Katherine Forrest and called "captivating" by Nancy Manahan, co-editor of Lesbian Nuns: Breaking Silence. eBook and paperback available through Bella Books and Amazon. eBook also available from Kobo, iBooks and B&N.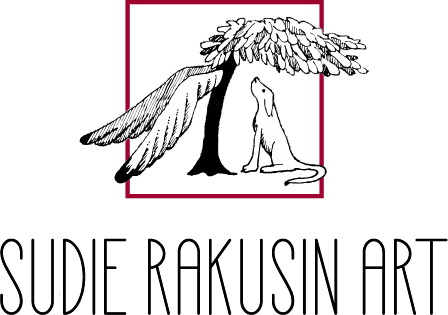 SUDIE RAKUSIN ART: Purchase a limited edition reproduction of "Woman with Orange Hair," a Sudie Rakusin mixed-media painting, featured on the LC July/August cover. $100 for a 11x14 giclee. Email info@sudierakusin.com.
THERE AT THE DAWNING: MEMORIES OF A LESBIAN FEMINIST: A front-row seat to '60s and '70s activism for lesbian, feminist and civil rights. Margie Adam, "Do not skim this book!" On Amazon.com and BN.com.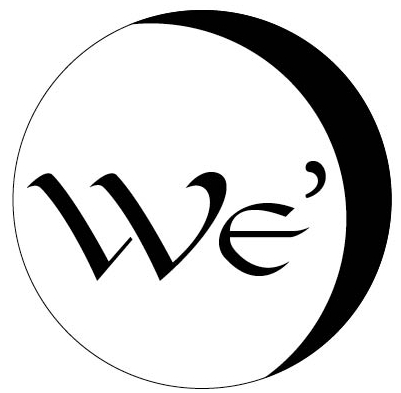 WE'MOON: is a way of life! Best-selling astrological moon calendar brimming with women's creative art and writing. (541)956-6052, wemoon.ws.