Books, Music & Gifts
Please tell them you found them at Lesbian Connection online!
LOO = Lesbian Owned & Operated
COLLECT CALL TO MY MOTHER: Essays on Love, Grief, and Getting a Good Night's Sleep follows Lori Horvitz' experiences as a queer Jewish New Yorker living in the South, looking for love in the internet age. Find out more: www.lorihorvitz.com.
80% DONE WITH STRAIGHT GIRLS: The third in the hilarious romantic comedy series continues with 80% Done With Straight Girls. If you love lesbians, lust, laughs, and loud Italians (with a side of meatballs) this series is for you! Books by Mari SanGiovanni.
FULL CIRCLE: A love story for lesbians over 50. Sample the first 9 chapters of this tale of lost love found and the price we pay for the choices we make. Download your free preview at ddalewrites.com.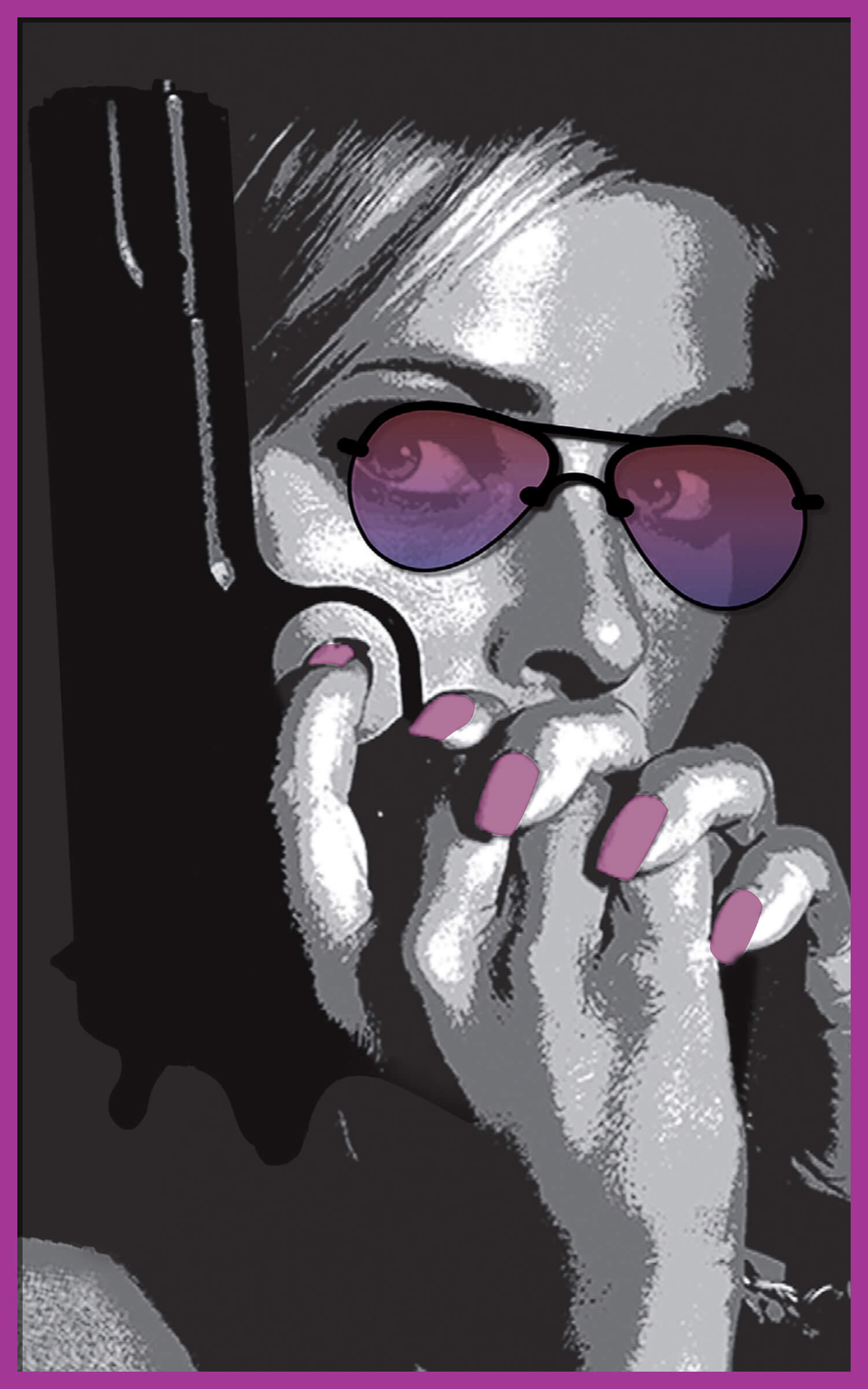 GLORIA MORRIS: Who is Gloria Morris? Our alluring, skirt-chasing private detective. Gloria's a hopeless romantic but packs an explosive sense of honor. Follow her lusty, thrilling conquests on GloriaMorrisMysteries.com.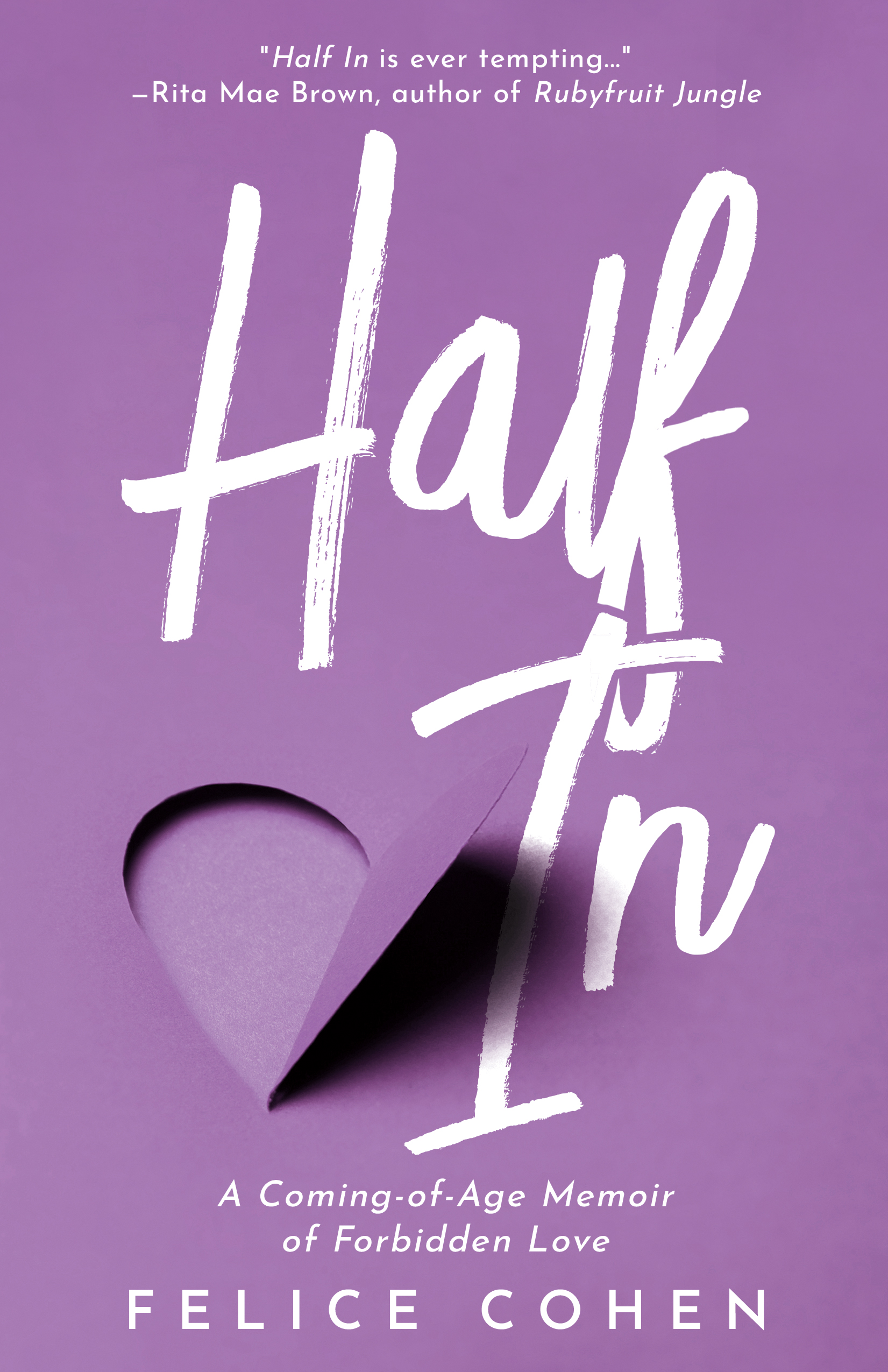 HALF IN: A Coming-of-Age Memoir of Forbidden Love: What if your first love were a forbidden one? Mine was. I was 23, she was 57. Half In is "ever tempting," said Rita Mae Brown. Available everywhere books are sold in pb, ebook & audio. Felicecohen.com.
HELP US PRESERVE LESBIAN HISTORY! Do you have old copies of Common Lives/Lesbian Lives you are willing to part with? A new editorial collective working on a Sinister Wisdom tribute issue about CL/LL would appreciate them. For a mailing address and possible postage help, please contact Jo at riofutrell@yahoo.com.
KAM BOOKS: Read Book #1 in the bestselling Dallin Series Free! www.kamoll.com.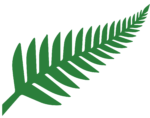 THE LAND SUSTAINMENT SHOP: An Ongoing Lesbian Auction on Facebook. Jewelry, feminist books, vintage clothing, collector's items and more! All profits go to WWTLC (MichFest Land). Join us! www.facebook.com/groups/408026413597904
LESBIAN CONNECTION: The free worldwide magazine for lesbians! Sign up at www.lconline.org.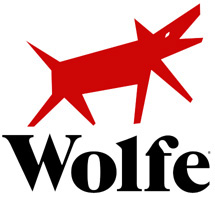 LESBIAN MOVIES: Wolfe Video for DVDs & streaming. WolfeVideo.com, WolfeOnDemand.com.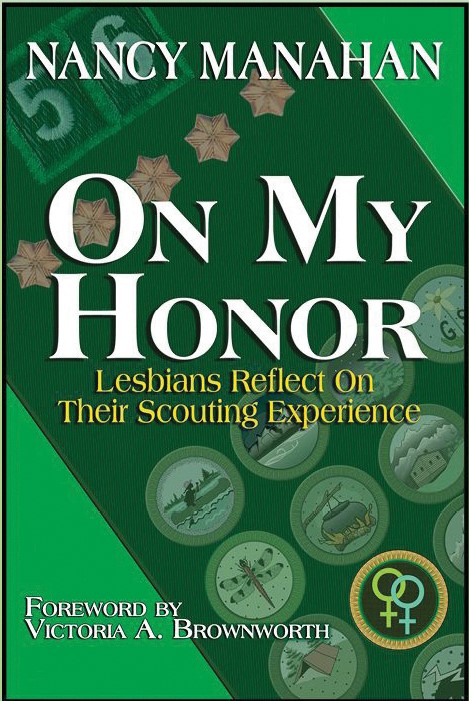 LESBIANS, LIGHTNING, AND BEARS! A re-released classic, On My Honor: Lesbians Reflect on Their Scouting Experience, with 31 hilarious and heartbreaking true stories. Paperback & eBook from Amazon & Bella Books. www.nanbec.com.
A LIGHT ON ALTERED LAND: A novel that will have you cheering as a lesbian feminist and her new lover meet road trip challenges with age-earned wisdom, courage, and humor. By Becky Bohan. On Amazon. Check out the book trailer here.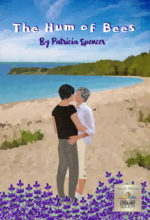 LOVE WITH SOUL: Award-winning romance novels with lesbians 50+, slow burn, and abiding love. The Hum of Bees and Lie With Me by Patricia Spencer. On Amazon. PatriciaSpencer.ca.
LOVING ARTEMIS: by Janet Mason. "Captures perfectly the days when teen lesbians felt they were the only ones in the world...a thoroughly enjoyable journey through the decades." TeaLeavesAMemoir.wordpress.com.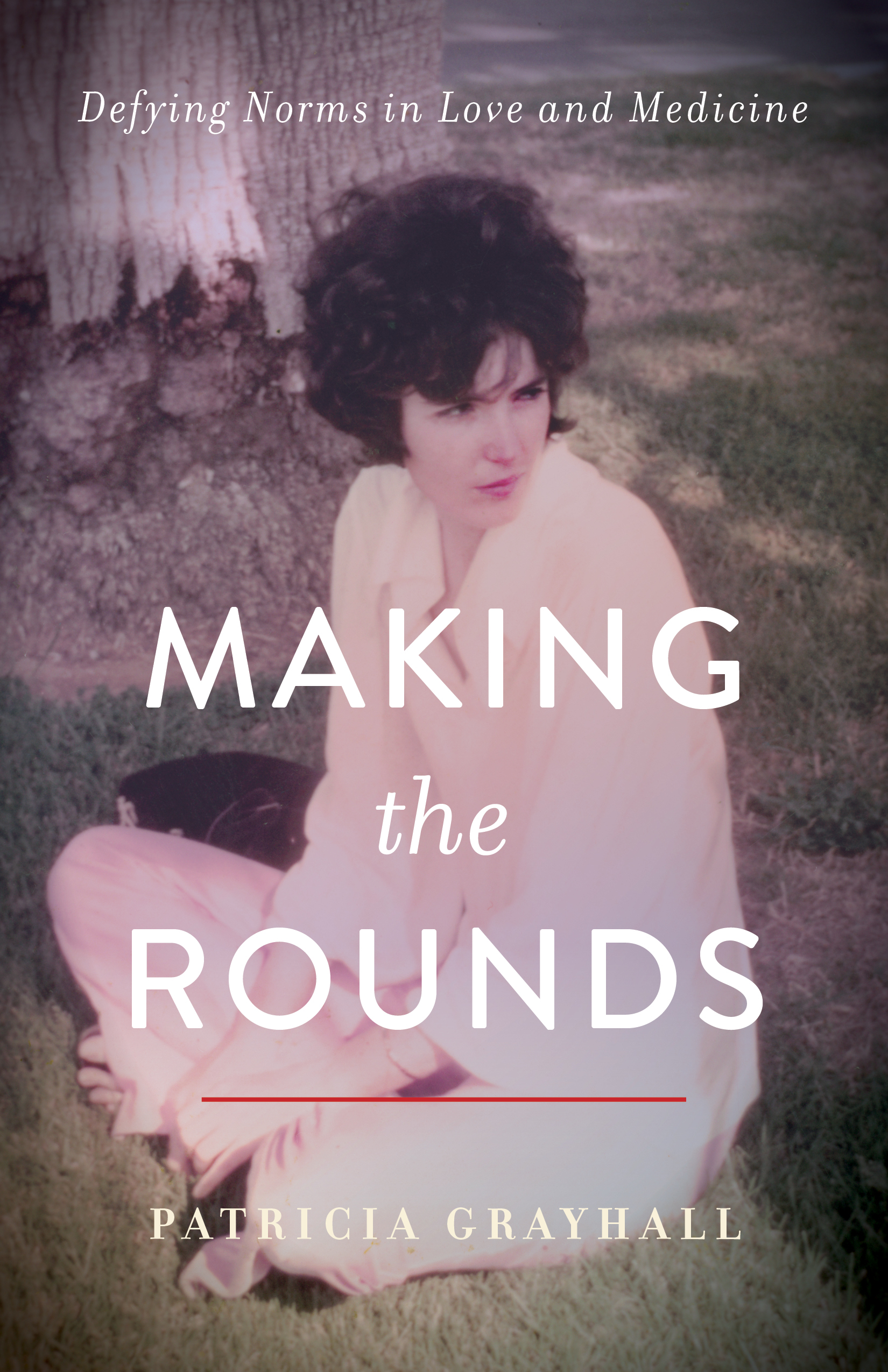 MAKING THE ROUNDS: Defying Norms in Love and Medicine: A memoir by Patricia Grayhall. Coming out as a lesbian and training to become a medical doctor in the 1970s. How it is relevant today. www.patriciagrayhall.com.
A NEW BEGINNING in COVENTRY BEACH: #1 book in the Larissa Carpenter Mystery series by Darlene Duncan. Widowed lottery winner Larissa Carpenter is the newest resident of Coventry Beach and its latest murder suspect. On Amazon – Kindle & Paperback. Coming to Audible soon!
NOVELS by CAROL ANNE DOUGLAS: carolannedouglas.com - Choosing Yellowstone, about older lesbians still in love but separated by miles. Sister Matthew and Sister Rose: Novices in Love, set in 1962. Both books praised by Katherine V Forrest. Available in print and eBooks from Bella Books and Amazon. eBooks also from ibooks, Kobo, B&N.
OLIVIA ON THE RECORD: "Olivia... carved out a vibrant political space for lesbian freedom." —Barbara Smith, co-founder of the Combahee River Collective. Learn more at auntlute.com.
ONE DYKE'S THEATER: Slightly world-renowned lesbian playwright Terry Baum's anthology of plays "One Dyke's Theater – Selected Plays 1975 - 2014," is now available on Amazon and Small Press Distribution.
SHEROES, HEROES, THEY-ROES: Read about us in This Day in LGBTQ History, Volumes 1 & 2, on Amazon. Then write your own story! $35 easy Memoir Course. Self-guided or Zoom class. www.RonniSanlo.com.
SINISTER WISDOM: a Multicultural Lesbian Literary & Art Journal! 50th anniversary in 2026! Subscriptions: $38/year in U.S.; $60/year outside U.S. Order at www.SinisterWisdom.org/subscribe or send check to: Sinister Wisdom, 2333 McIntosh Rd, Dover, FL 33527-5980.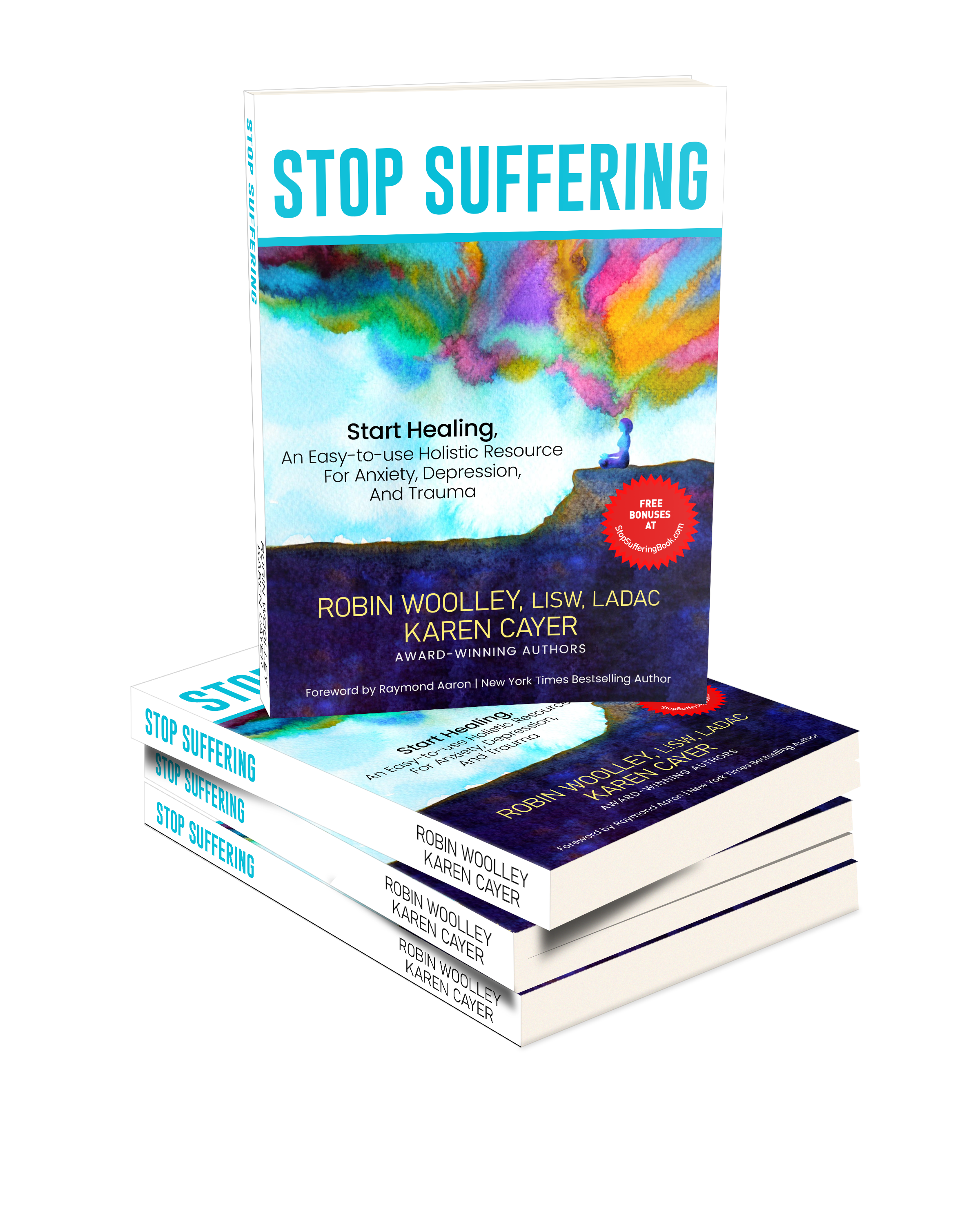 STOP SUFFERING, START HEALING: is an easy-to-use holistic resource for anxiety, depression, and trauma. This comprehensive resource was developed with over 40 years of work and can be used to support mental health and personal growth. www.stopsufferingbook.com.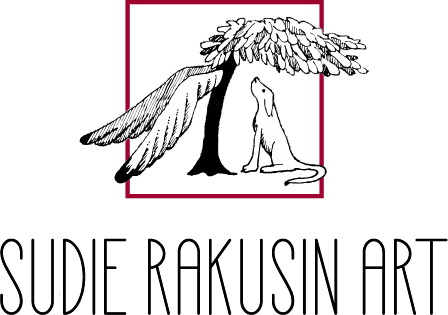 SUDIE RAKUSIN ART: Purchase a limited edition reproduction of "Woman with Orange Hair," a Sudie Rakusin mixed-media painting, featured on the LC July/August cover. $100 for a 11x14 giclee. Email info@sudierakusin.com.
THERE AT THE DAWNING: Memories of a Lesbian Feminist: A front-row seat to '60s and '70s activism for lesbian, feminist and civil rights. Margie Adam, "Do not skim this book!" On Amazon.com and BN.com.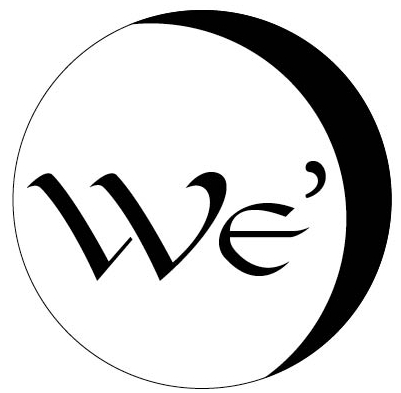 WE'MOON: is a way of life! Best-selling astrological moon calendar brimming with women's creative art and writing. (541)956-6052, wemoon.ws.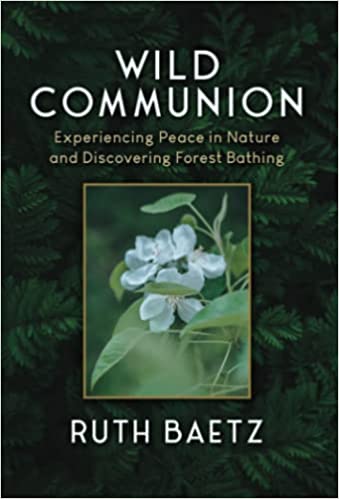 WILD COMMUNION: Experiencing Peace in Nature and Discovering Forest Bathing by Ruth Baetz. At 33, I went to the Canadian Rockies alone and was overwhelmed with awe and bliss. When I came home I looked for ways to deepen my connection to nature nearby. My journal entries and techniques are in Wild Communion. Order at: Amazon.com.