Events
Please tell them you found them at Lesbian Connection online!
LOO = Lesbian Owned & Operated
COVID-19 update: Sadly, a number of the events featured in the latest issue of LC have already been canceled due to the coronavirus. We suggest that before you make any plans to attend something, you first check the event's website. Wishing you all health & safety!
2020
April
CLEXACON: Apr 16-19 in Las Vegas, NV. www.clexa-con.com.
PHILADELPHIA BLACK PRIDE: April 23-26 in Philadelphia, PA. www.phillyblackpride.org.
MI LGBT COMEDYFEST: Saturday, April 25 in Dearborn, MI. www.comedyfest.org.
CAMP REHOBOTH WOMEN'S FEST: April 29-May 3 in Rehoboth Beach, DE. www.CampRehoboth.com.
May
LONDON LESBIAN FILM FESTIVAL: May 1-3 in London, ON, Canada. www.llff.ca.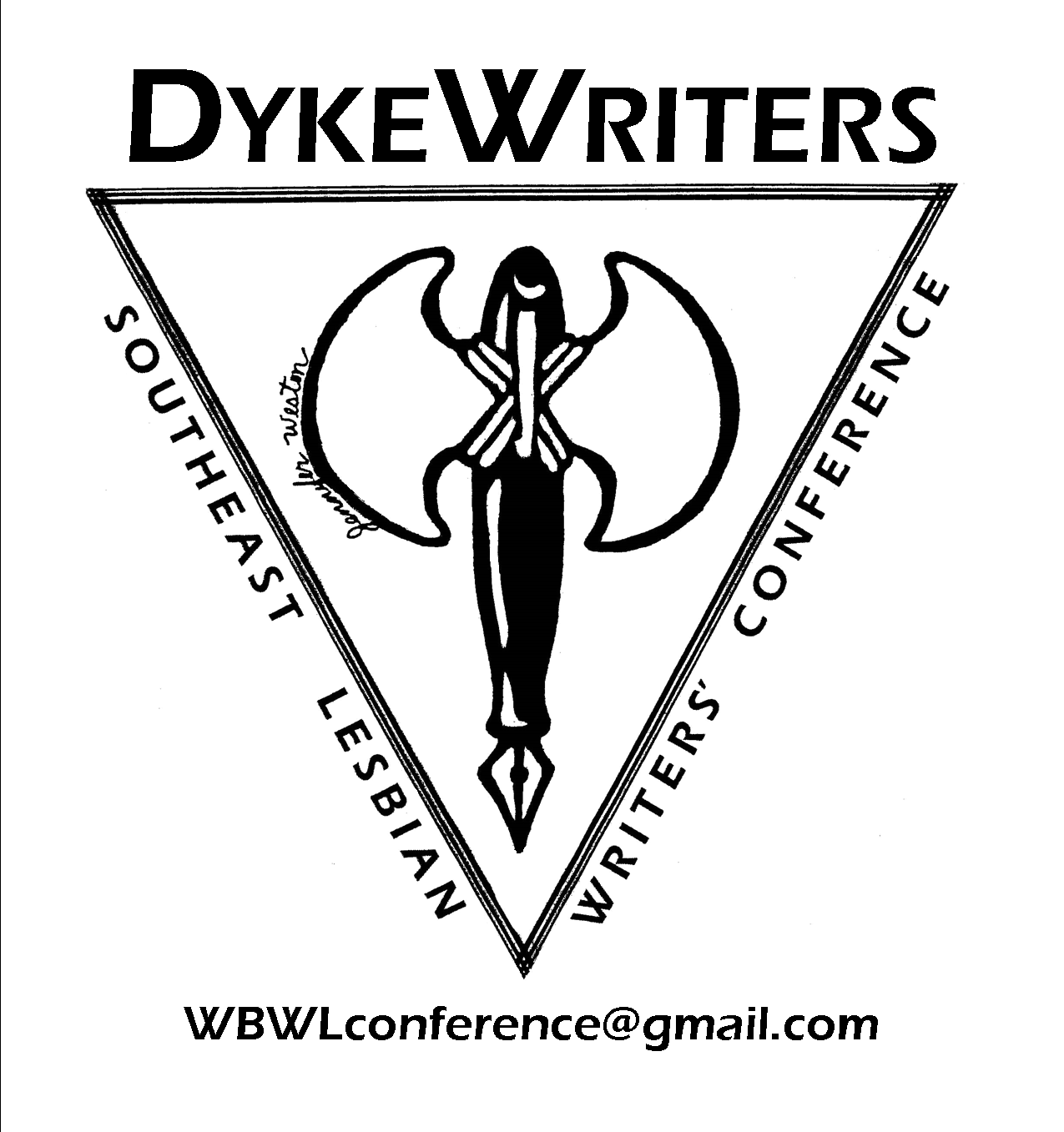 DYKEWRITERS: Southeast XX Lesbian Writers Conference, May 6-10 in southern Georgia. Info: WBWLconference@gmail.com or Dykewriters.com.
MIDWEST WIMMIN'S FESTIVAL: May 12-17 in Lake of the Ozarks, MO. www.midwestfestival.weebly.com.
SINGLE WOMEN'S WKND: May 15-17 in Provincetown, MA. www.provincetownforwomen.com.
ARTEMIS SINGERS: Saturday, May 16 – Concert in Chicago, IL. www.artemissingers.org.
RUSSIAN RIVER WOMEN'S WKND: May 16-17 in Guerneville, CA. www.womensweekendrussianriver.com.
CINEMA SYSTERS FILM FESTIVAL: Memorial Day Weekend (May 21-24) in Paducah, KY. Celebrating lesbian filmmakers worldwide. www.CinemaSysters.com. (270)217-2170.
MEMORIAL DAY WKND: May 21-25 in Provincetown, MA. www.provincetownforwomen.com.
VIRGINIA WOMEN'S MUSIC FESTIVAL: May 22-24 in Virginia. campoutva.com.
WISCON: Feminist Science Fiction Convention, May 22-25 in Madison, WI. www.wiscon.net.
GO GIRL SAUGATUCK!: May 29-31 in Saugatuck/Douglas, MI. gogirlsaugatuck.com.
FERNDALE PRIDE: Saturday, May 30 in Ferndale, MI. www.ferndalepride.com.
June
WHERE WOMYN GATHER: June 4-7 in NE PA. WhereWomynGather.com.
July
NATIONAL WOMEN'S MUSIC FESTIVAL: July 2-5, 2020, Middleton, WI. www.nwmf.info.
GALA FESTIVAL: July 4-8, 2020, Minneapolis, MN. www.galachoruses.org.
SERENITY AND SOBRIETY ON THE LAND: July 7-12 on The Land near Hart, MI. www.facebook.com/groups/SerenityAndSobrietyOnTheLand2020.
WELCOME HOME WEEK: July 14-19 on The Land near Hart, MI. www.facebook.com/groups/WelcomeHomeWeek.
BIG MOUTH GIRL (hosted by Nedra Johnson): July 21-26 on The Land near Hart, MI. www.facebook.com/groups/BigMouthGirl.
WPI FESTIVAL Women & Girls Music Camp: July 26-30 on The Land near Hart, MI. www.facebook.com/groups/WPIfestivalontheland.
MICHIGAN FRAMILY REUNION Year of the Dragon: July 31-August 3 in Wayland, MI. www.michiganframilyreunion.com.
August
SINGING AND PLAYING ON THE LAND: August 4-9 on The Land near Hart, MI. singingontheland@gmail.com.
LESBIANS WHO TECH: August 6-8 in San Francisco, CA. www.lesbianswhotech.org.
MYSTICAL WOMXN'S MAGIC FEST: August 11-16 on The Land near Hart, MI. www.mysticalwomxnsmagicfest.com.
September
SISTERSPACE WEEKEND WOMEN'S FESTIVAL: September 11-13 in Darlington, MD. www.sisterspace.org.
October
BOLDFEST: Bold, Old(er) Lesbians & Dykes. October 8-11 in Vancouver, BC, Canada. www.boldfest.com, info@boldfest.com, (604)253-7189.
XX AMAZONS' UPRISING 2020: October 22-26 in northwest Arkansas. Celebrating & recreating the female-centered world. Fighting female erasure. Gathering to plan our resistance. The Uprising works by power-with, recognizes historical & current wrongs to all womyn, & welcomes & encourages every generation, color, class & other diversity & those who are detransitioning to attend. Womxxn only. Indoors. Sliding scale. xxamazons.org/uprising/, uprising@xxamazons.org.
2021
30th KELLY McGILLIS CLASSIC INTERNATIONAL WOMEN & GIRLS FLAG FOOTBALL CHAMPIONSHIP: January 19-25, 2021 in Key West. FL. iwffa@iwffa.com, www.iwffa.com.
OLOC (Old Lesbians Organizing for Change) NATIONAL GATHERING: October 20-24, 2021 in Tempe, AZ. (888)706-7506, www.oloc.org.