Events
Please tell them you found them at Lesbian Connection online!
LOO = Lesbian Owned & Operated
2019
FLAG FOOTBALL FESTIVAL! January 22-29 in Key West, FL. 28th Kelly McGillis Classic International Women & Girls Flag Football Championship, plus conference, clinics, speakers & more. Kelly McGillis & parties every night! To register: www.iwffa.com/kmc2019, iwffa@iwffa.com.
AROUND THE WORLD TASTING EXTRAVAGANZA: February 2, 2019, 4-7pm. LGBT & L2L event. For more info: lansinglesbiansL2L@gmail.com, www.facebook.com/L2LLansingLez/.
SOLIDARITY: A Radical Feminist Conference, April 12-14, 2019 in Rehoboth Beach, DE. We're seeking solidarity-themed workshop proposals! Please submit your workshop ideas by January 31, 2019 at: radfembythesea@gmail.com, saintmarydaly.wordpress.com.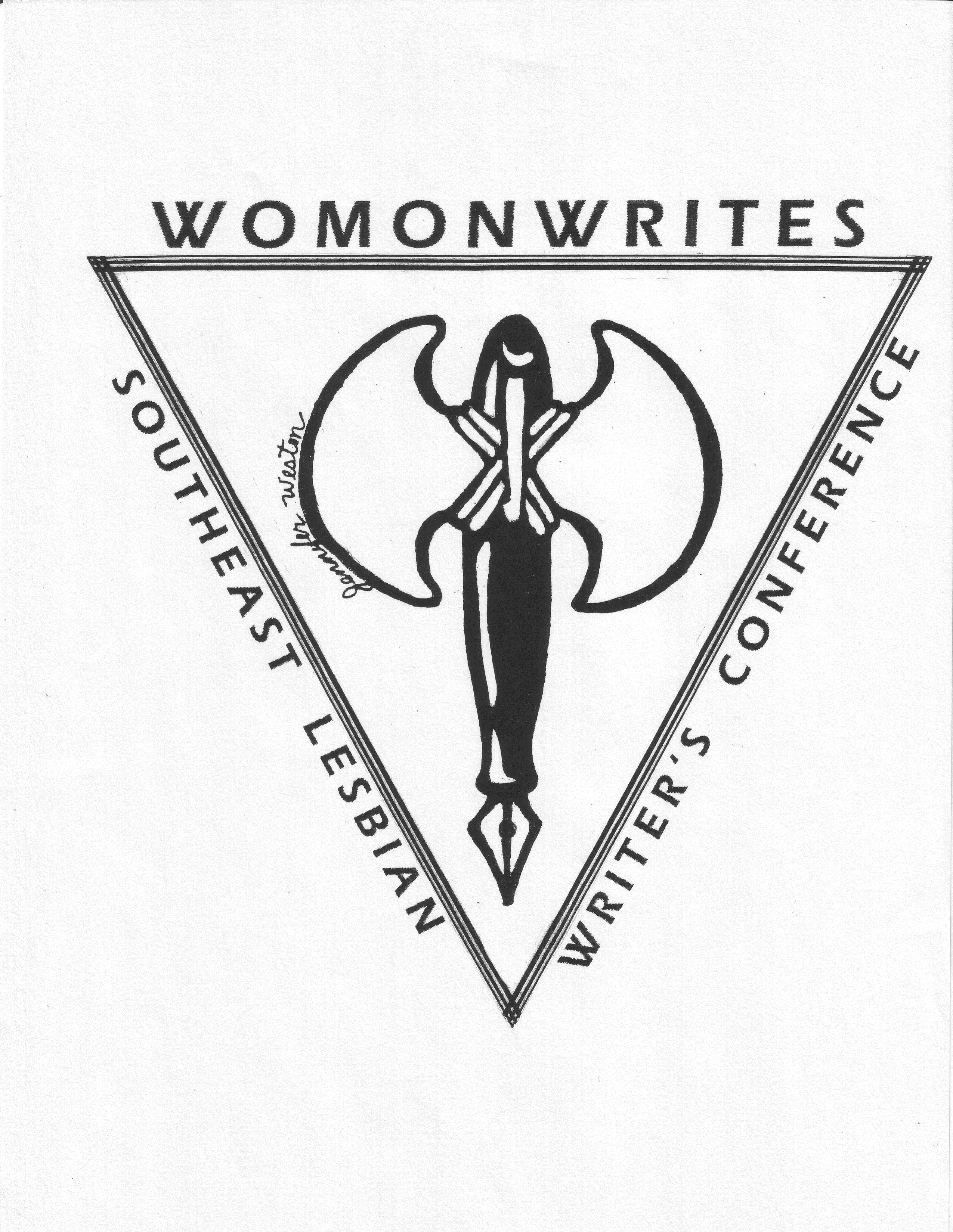 WOMONWRITES: Southeastern Lesbian Writers Conference, May 15-19, 2019, in central Georgia, near Atlanta. Info: womonwrites.wordpress.com. Contact: Jenny at womonwrites@yahoo.com.
GO GIRL SAUGATUCK!: 4th Annual. May 31-June 2, 2019, Women's weekend, DJ parties, workshops and a big show. Midwest friendly/west Michigan fun. Start summer with us siStars! GoGirlSaugatuck.com/gallery/.
NATIONAL WOMEN'S MUSIC FESTIVAL: July 4-7, 2019, Middleton, WI. www.nwmf.info.
MICHIGAN FRAMILY REUNION: August 2-5, 2019, Wayland, MI. www.michiganframilyreunion.com.
OLD LESBIANS ORGANIZING for CHANGE: 2019 National Gathering August 21-25 in Columbus, OH. Wednesday, August 21 is a day by, for & about Old Lesbians of Color. www.oloc.org. Facebook.com/NationalOLOC. (888)706-7506. PO Box 834, Woodstock, NY 12498.
BOLDFest: the Gathering of Bold, Old(er) Lesbians & Dykes, is 15 years old in September 2019! Plan to be there! www.boldfest.com, info@boldfest.com.
2020
GALA FESTIVAL: July 4-8, 2020, Minneapolis, MN. www.galachoruses.org.