Events
Please tell them you found them at Lesbian Connection online!
LOO = Lesbian Owned & Operated
2019
December
SISTRUM WINTER CONCERT: December 13-14 in Lansing, MI. Sistrum.org.
SPIRIT OF SOLSTICE CONCERT: Saturday, December 21, 7pm in Lansing, MI. www.dancingtreemusic.com.
2020
KELLY McGILLIS: Flag Football Championship, January 21-27 in Key West, FL.
MODERN MATRIARCHY CONFERENCE / ASWM: 5th Annual, March 13-15 on the Santa Ana Pueblo in New Mexico. For more info: cichon@oakton.edu, (408)427-5229, PO Box 1282, San Martin, CA 95046.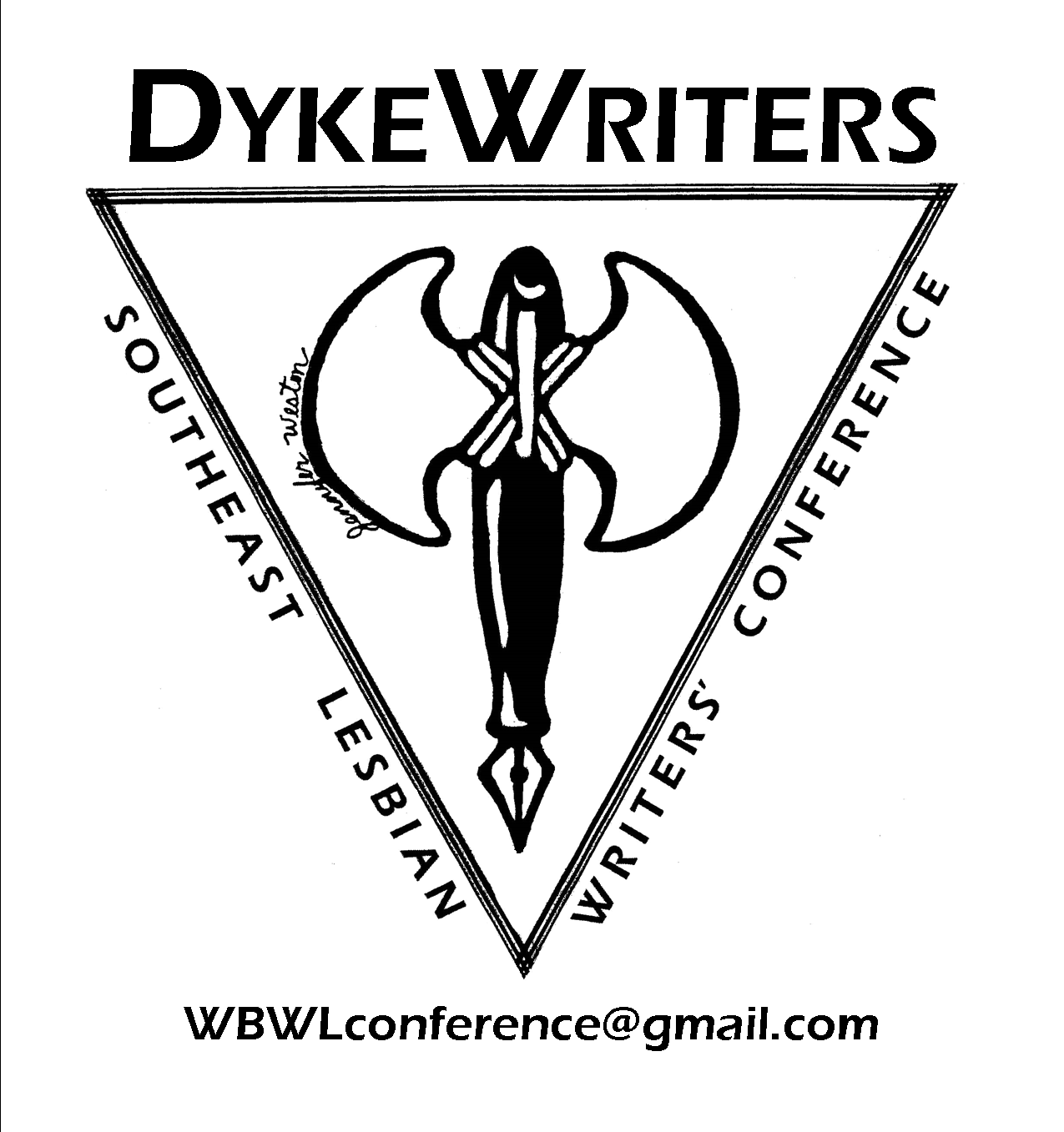 DYKEWRITERS: Southeast XX Lesbian Writers Conference, May 7-10 in southern Georgia. Info: WBWLconference@gmail.com or Dykewriters.com.
CINEMA SYSTERS FILM FESTIVAL: Memorial Day Weekend (May 21-24) in Paducah, KY. Celebrating lesbian filmmakers worldwide. www.CinemaSysters.com. (270)217-2170.
NATIONAL WOMEN'S MUSIC FESTIVAL: July 2-5, 2020, Middleton, WI. www.nwmf.info.
GALA FESTIVAL: July 4-8, 2020, Minneapolis, MN. www.galachoruses.org.
BOLDFEST 2020! The 16th Bold, Old(er) Lesbians & Dykes Conference/Gathering in beautiful Vancouver, BC. Dates TBA in next LC. www.boldfest.com, info@boldfest.com, (604)253-7189.